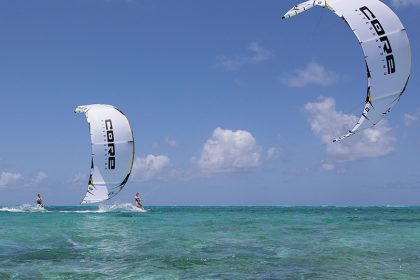 1 week kitesurfing rental ONLY – 225 Euro*
If you are already an independent kitesurfer but don't yet want to commit to purchasing your own equipment, our renting offer is an economic and easy way to get you out on the water.
We are CORE Distributor for Egypt. We carry an extensive range of Kites, boards and spare parts. In our Rental racks we have a full range of Core kites XR4 and XR5, sizes range from – 6m, 7m, 9m, 11m, 12m, 13.5m, 15m and 17m.
*This offer is valid only in: July, September and December!
info@GooKite.com / info@colonawatersports.com
Mobile / WhatsApp / Viber: +2 0100 54 50 353